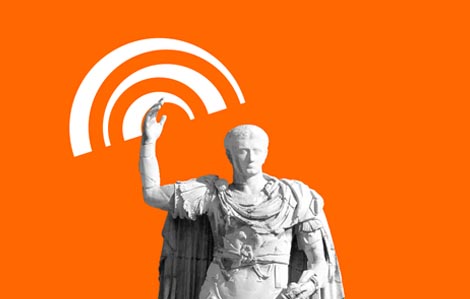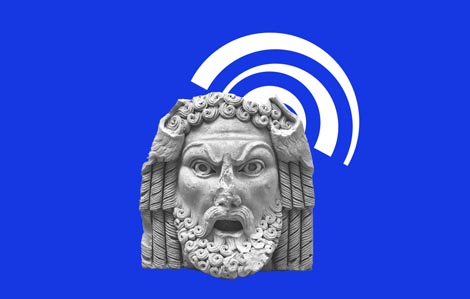 MUSEUM OF ART AND HISTORY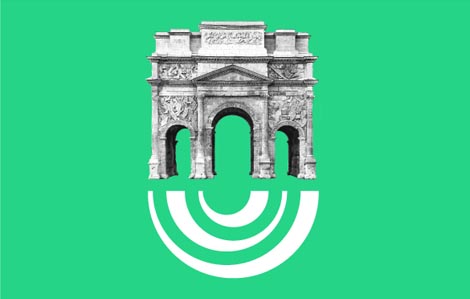 VISIT TO THE ROMAN THEATRE AND MUSEUM – Tickets on sale on site
ROMAN THEATRE AND MUSEUM WITH AUDIO GUIDE
(7-17 year-olds, students, people with a Pass Education and job seekers)
(2 adults and 2 children aged 7-17)
Children under 7 years old, journalists, disability card holders and their companions,
tour guides (professional card)
Prices are increased by €2 on days with events
MUSEUM OF ART AND HISTORY ONLY WITH AUDIO GUIDE
(7-17 year-olds, students, people with a Pass Education and job seekers)
Children under 7 years old, journalists, disability card holders and their companions,
tour guides (professional card)
(2 adults + 2 children aged 7-17)
VIRTUAL TOUR OF THE ROMAN THEATRE
Single price (in addition to the entrance ticket)
ESCAPE GAME OF THE ROMAN THEATRE
Single price (in addition to the entrance ticket)
COMBINED TICKET FOR MONUMENTS + TOURIST TRAIN
(7-17 year-olds, students, people with a Pass Education and job seekers)
Family price



(2 adults and 2 children aged 7-17)
Train free for children under 4 years old
HOW TO GET TO THE ROMAN THEATRE AND MUSEUM
The Roman Theatre is located in the centre of Orange, 29 km from Avignon.
By car: A7 and A9 Orange exit or RN 7 Orange centre exit. Car parks nearby.
By bus: from the SNCF train station.
By train: Avignon and Marseilles TGV (high-speed train) stations.
By plane: Avignon, Marseilles and Montpellier airports.
By TER (regional train): less than 15 minutes walk from the TER SNCF train station.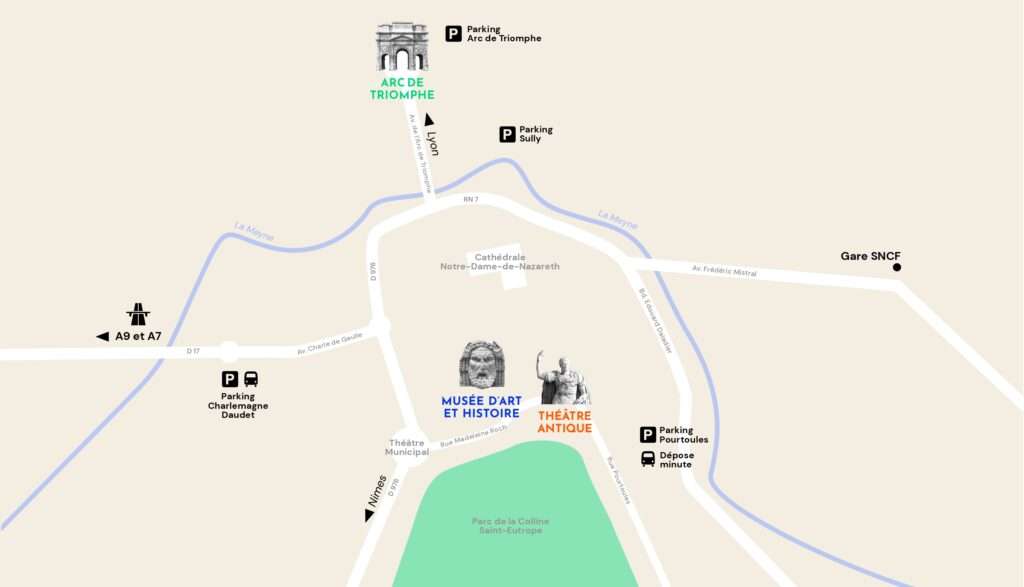 The City of Orange offers 2 hours free parking in the underground car park of the Roman Theatre (Cours Pourtoules).
Pets on a lead are allowed in the outdoor areas only (excluding the virtual reality room and the museum).
For any questions about the city's concerts, please contact the Orange Tourist Office on 04 90 34 70 88 or the cultural department of the City of Orange.




Due to restoration work, the Antique Theatre will exceptionally close its doors at 12 noon on the following dates:
- Monday, December 5, 2022
- Monday, January 30, 2023
- Monday, March 6, 2023
- Monday, March 27, 2023
The last entry will be at 11:30 am.

The Museum of Art and History will remain open at regular hours:
- From 9:45 am to 4:30 pm in November, December and January;
- From 9:45 am to 5:30 pm in March.