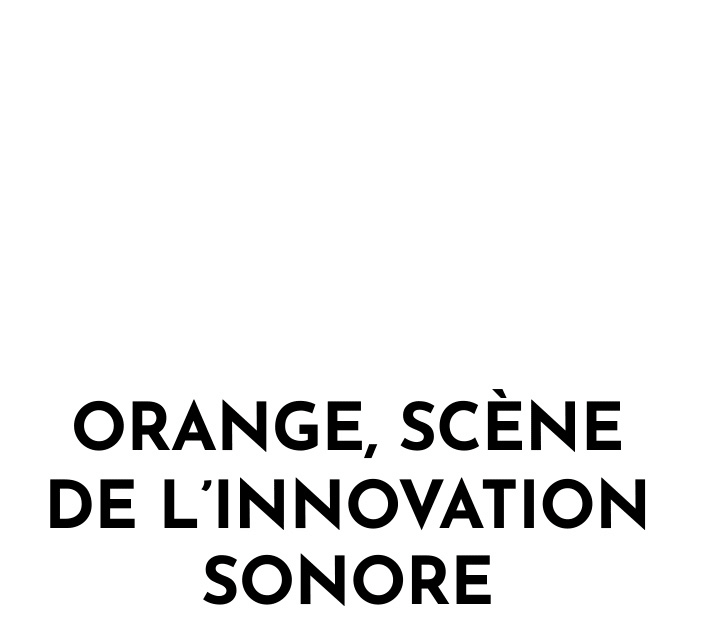 WHEN THE PAST RESONATES WITH THE FUTURE
Sound makes information understandable, enhances images and conveys emotions.
A veritable experience through the city, the audio trail represents a new cultural ambition in Orange's ancient heritage. It means you can listen, experience, feel the whole history of our civilization
thanks to new technologies, terrific tools for conveying sensations and information.