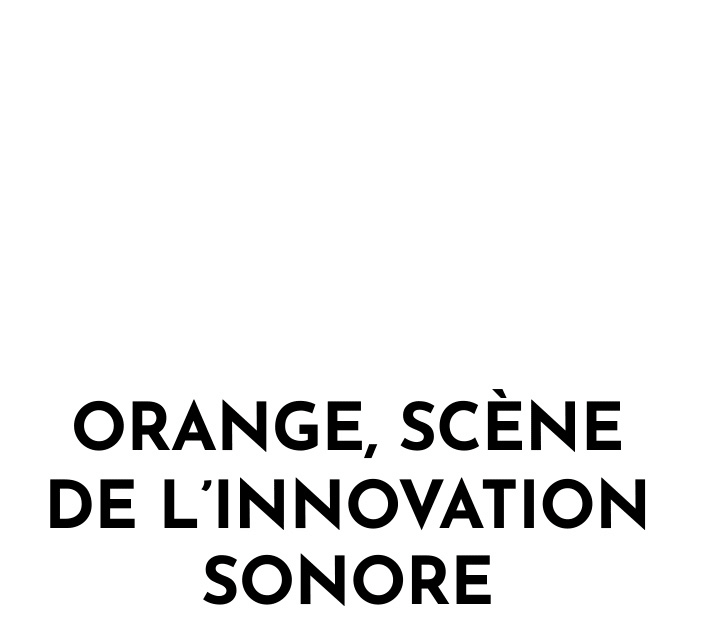 WHEN THE PAST RESONATES WITH THE FUTURE
Sound makes information understandable, enhances images and conveys emotions.
A veritable experience through the city, the audio trail represents a new cultural ambition in Orange's ancient heritage. It means you can listen, experience, feel the whole history of our civilization
thanks to new technologies, terrific tools for conveying sensations and information.
SOMETHING NEW AT THE ANTIQUE THEATER!
New visitor areas have been created! Don't delay in discovering the didactic path "From the Roman genius to the modern genius" and learn how the Roman genius was able to develop in a remarkable way and to leave its mark on our modern culture and civilization.
Located in 4 alcoves of the ancient theater, the visit is accessible to children and adults, every day during the opening hours of the monument.